BARCS Dogs at the Maryland State Fair!
Just got this email from the Volunteer Coordinator at BARCS:
GREAT NEWS: JAMES HAS BEEN ADOPTED
James arrived at BARCS in March as a stray.  He has a great disposition and was a favorite of the staff and volunteers who worked for over four months to find him a wonderful new home.  We sent him to many community events hoping to find just the right family for him.
He was adopted in July but returned because he has allergies that the family who adopted him were afraid they could not afford to treat him.  We had him for another month while our veterinary staff and volunteers worked on the allergies.  We put him on a non-hypoalllergenic diet and one of our wonderful volunteers treated his skin with a special ointment.  His skin condition is improving and today he was adopted again.
Thanks to every one of you who worked so hard on his behalf…  You are awesome!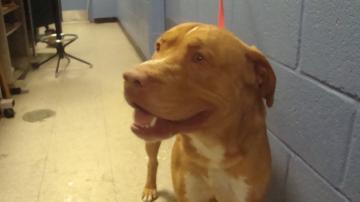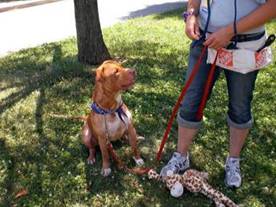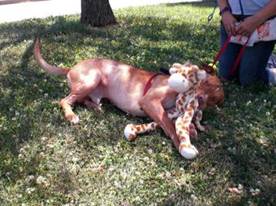 BARCS ANIMALS ARE A HIT AT THE MARYLAND STATE FAIR
BARCS has been at the Maryland State Fair for eleven days with shelter dogs and cats who are available for adoption.   BARCS volunteers were giving out coupons for no-fee adoptions to people at the Fair.  Quite a few of the animals who were at the Fair were adopted including Albert, Felix, and Madonna.   Thanks to every one who helped staff the table.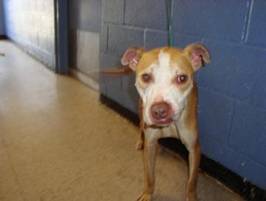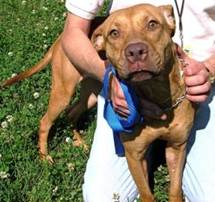 Yay!! I walked Albert just the other day – he is such a sweetie and I am so happy for him!