Spike featured in the Baltimore City Paper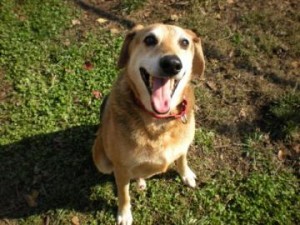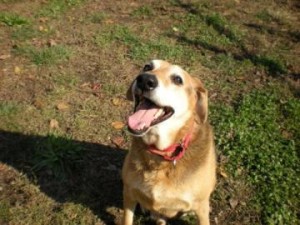 Spike is a shepherd/golden retriever mix with a great smile who is available for adoption at BARCS.  In order to promote his adoption we are waiving the adoption fees!  Included with the adoption are spay/neuter surgery; vaccinations for rabies, DHLPP and bordatella; de-worming, a flea preventative, a general examination, a food sample, and even a month of free health insurance.
Spike is a very sweet fellow, even during his vet exam. Plus he is…
- good on leash
- affectionate
- understands "sit"
- "smiles" alot; always looks happy
- likes toys and runs toward toy when you throw it
7 years old and 74 lbs. He would do best in a house without cats, as he doesn't like them.